Today, we join with the world in celebrating diversity and equality. We endeavour to educate and to raise awareness on the issues affecting LGBT persons in Guyana.
We wish everyone a happy celebration!!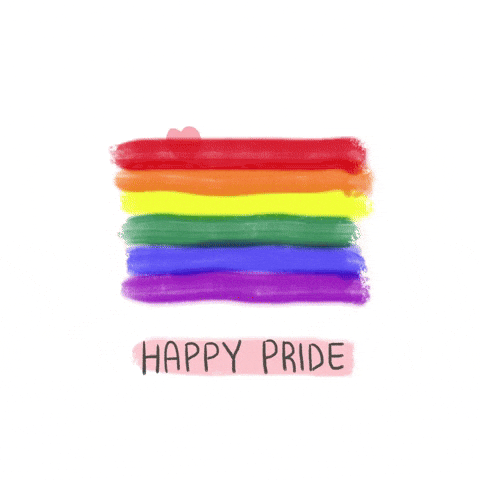 Here's a list of stories we've penned about LGBT equality and diversity:
THE MORE THINGS CHANGE: AN ANALYSIS.
RAMADAN, IDAHOTB AND SEXUAL DIVERSITY
10 THINGS YOU NEED TO KNOW ABOUT SEXUALITY
Featured photo by Ylanite Koppens from Pexels