Due to the current COVID19 global pandemic and the call for us to collectively flatten the curve, a number of online companies are freeing up their services for persons to enjoy FREE and AT HOME. One such company is Scribd, a digital library offering a wide collection of amazing books; who allowed persons to use their service and to enjoy as many books as possible FREE for 30 days. Thanks to Scribd, I jumped on the freeness and saved a number of books that piqued my interest.
One such book was Vagina: A Re-education by Lynn Enright, a London-based journalist who writes about feminism, women's health, and pop culture. This book caught my attention, firstly because I have a vagina and secondly I was interested in this "re-education", which really turned out to be education – as the book is quite informative.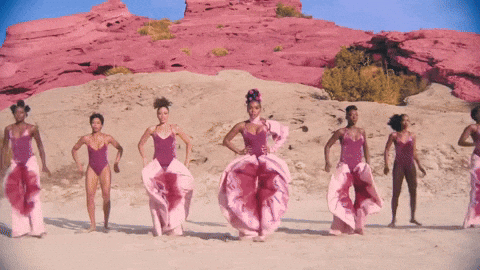 Lynn uses this book to discuss many things that societies the world over neglect to talk about with girls and young women. In the Caribbean and Guyana, matters relating to sex and vagina and period are not openly discussed. Do you remember the first time your discussed the vagina or period or sex or pregnancy? Was it against the backdrop of things that are to be celebrated, or things to be ashamed of? Or things that were routine, in the case of pregnancy?
The vagina, when discussed is not even called the vagina, but instead described by one of the many colloquial terms for it. It is mostly known as the place where a penis enters during sex and a baby exits at childbirth. Its intricacies are often not discussed, not even in that one biology class on female reproductive organs. Sex is seldom discussed as something pleasurable, enjoyed by two consenting adults, and mostly described as purely for reproductive purposes and only to be done after marriage (Ha!). Periods are often treated as something to be ashamed of and something nasty, and the beginning of why you should never have sex (the first thing you hear after you start your period). Pregnancy is often discussed as the be-all and end-all of womanhood. We often hear "It's your turn?", "What are you waiting for?" , "All your friends already have". Infertility and the challenges many women face with trying to become pregnant is never talked about, openly or otherwise.
This book reiterated and expounded on the above issues; my key takeaways are:
What we consider the vagina is really, in its entirety, the vulva
When we say vagina, are we really referring to the vulva? Do we even know what the vulva is? The vaginal opening is just one component of the vulva. Planned Parenthood notes the following:
The vulva is the part of your genitals on the outside of your body — your labia, clitoris, vaginal opening, and the opening to the urethra (the hole you pee out of). While vaginas are just one part of the vulva, many people say "vagina" when they really mean the vulva. But the vulva has a lot more going on than just the vagina.
Lynn in her book records that the vagina is merely the passage connecting a woman's outer sex organs to her womb.
We should really talk more about our periods 
We were taught to be ashamed of our periods. How many women are ashamed of being seen purchasing pads? How many women still hide their pads, if they're heading to the washroom for a change? How many women suffer through painful periods because if it's not painful, is it really a period? Really? While it's private, it's also something that we can and should talk about. Surprisingly, there is a lack of conversation, not only regionally but globally. The painful experiences, the discomforts, the necessary preparedness, how different it is for everyone, and that there is no one size fits all experience for periods – we never talk about these things. Lynn writes that:
It is still too rare for periods, and their symptoms, to be spoken of openly – in workplaces, schools and in our culture…We deny periods, we gloss over periods, we hide periods. We ignore them and suffer through them.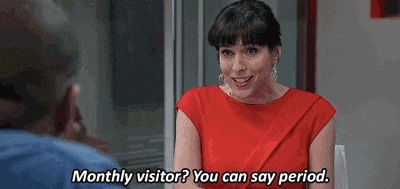 Religiously, women who are menstruating are disallowed from participating in a number of activities. As an Anglican, I once heard that you shouldn't go for communion if you're seeing your period. Lynn mentioned the case of Muslim girls and women not being allowed to pray and fast during their periods.
Socially, like Lynn said, we need to continue to tackle the stigma and challenge the shame. We need to stimulate conversations that foster openness.
Orgasms are a thing, and they're to be understood and enjoyed 
Sex as a pleasurable act is never discussed. Orgasms are never discussed. Orgasms are not linked to reproduction, so they fall completely outside of any sex education conversation. Religion underpins a lot of the education around sex and what is expected and who is expected to have sex. But even in marriage, it's important to understand and enjoy sex and to relish in all of its glories – including experiencing the wonderful O. Lynn in her writing highlights the following about female orgasm: Firstly, she uses a description from sex educator, Emily Nagoski, to describe an orgasm as "the sudden, involuntary release of sexual tension". Then she add the following: "The average female orgasm lasts seventeen seconds. Women can enjoy multiple orgasm in a short space of time, in a way that men cannot." There really is a lot to discuss about the female orgasm,  we just need to start the conversation. We just need to have conversations and to educate girls and young women about all aspects of sex; information is power. Information also helps us all to make informed decisions about sex.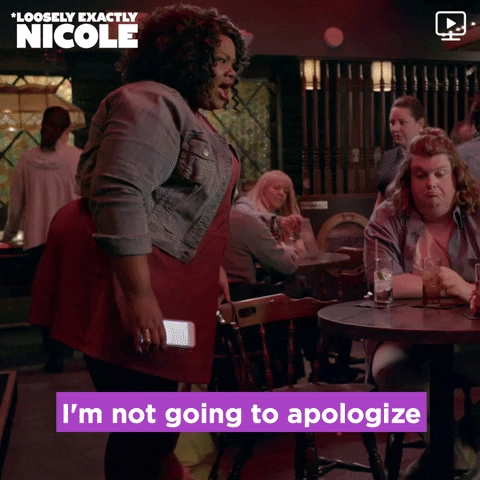 I've never had a conversation about infertility, more so male infertility 
Infertility exists. Many women long to conceive but can't for one reason or another, we seldom discuss these challenges, or the fact that our male partner could be the one with an issue. It's always the woman and what might be wrong with her and never, maybe, let's check the man. Fertility declines in men as it does in women but men's infertility is unmentionable. Lynn shares her own infertility story and about arriving at the stark realisation, after trying numerous times and beating herself up for it, that her husband had no sperms in his semen.
What's more, Lynn shares that experts are of the belief that fertility should be taught in schools very early on. Professor Geeta Nargund believes that we should teach young people about fertility and about how fertility is affected by age, diet, STDs and other factors. Useful information that can contribute to ensuring and maintaining a healthy lifestyle.
While women's biological clocks do tick, it doesn't tick the same for everyone 
"Yuh getting old, better hurry and mek a child", What if I don't want one? What if I cant have? What if I've miscarried too many times? What if I'm single? My lack of child should be none of your business. My clock ticking should not be as well. It has been said that women's fertility declines at thirty five but this varies greatly from women to women, according to this book. It was highlighted that while our chances of reproducing get slimmer as we age, it differs from women to women. WE need to talk about what women want and don't want, we also need to stop policing women's bodies. We also need to ensure that we create spaces for the accurate sharing of information and resources.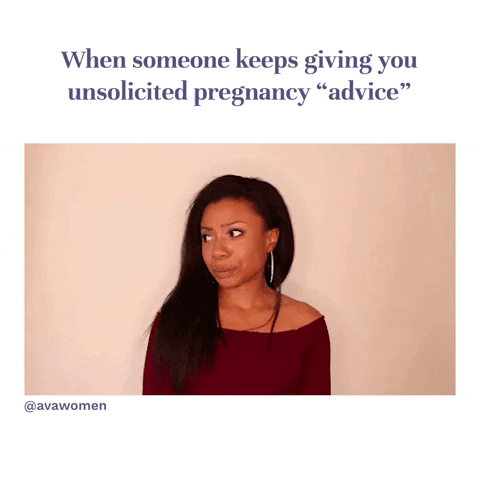 I thoroughly enjoyed this book, if you happen to enjoy reading, as well as learning about your body, in a fun yet serious way, then this book is for you.
Featured image by @arinareads.