Family planning (deciding when to be pregnant, how often, and by whom) is essential at this time; you need the sex for stress and boredom relief but you don't need the stresses of being pregnant and everything that comes after it. And simply put, some women just don't want to be pregnant for the man they're stuck with during this time.
That's quite alright. There are some tools you can use to prevent and delay pregnancy.
CONTRACEPTIVES. Or as we commonly call them…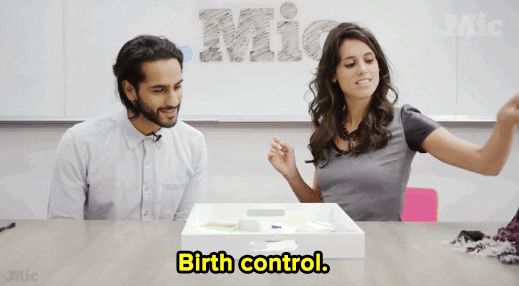 Now let me start off by being blunt. These are some trying times.
There are shortages in the market as the pandemic is stressing medical resources, shipment and personnel hours to provide these services; it is still a vital and essential service being offered but at referrals from your usual clinics, unavailability of your favourite method, and/or reduced service times.
This article provides contact info on where you can access family planning consultations or some of these limited contraceptive services. As clinic times may vary, and stocks are depleting, please call ahead before going to the clinic. Just to be sure.
Doctor Pedro Paez Hernandez Clinic
Farm Housing Scheme, East Bank Demerara | Mobile: 678-6093
Contraceptives available:
2-month (Noristerat) injectable
10-years (Copper-T) IUD
5-year (Jadelle) implant
Abortion services also provided if contraception failed or you already have an unwanted pregnancy.

New Amsterdam Hospital's V.I.A Clinic
Telephone: 333-2591 (ask for the VIA Clinic), Mobile: 602-6541
Will be opened on May 28, on Thursdays only for consultations with the Doctor.
Free Contraceptives available:
Implant (3 – 5 years)
IUD (10 years) in depleting stock
Male condoms
No abortion services will be offered at this time, you will be referred to GPHC.

Guyana Responsible Parenthood Association (GRPA)
70 Quamina Street, South Cummingsburg, Georgetown (Just behind Main Street Quik Serve, next to the Hallmark Store)
Telephone: 225-4743, 225-0738
Clinic is operational but with reduced service hours.
Low-cost Contraceptives available:
2-month (noristerat) injection
Copper-t (IUD) 10 years
5-year (Jadelle) implant
3-year (implannon) implant
Male condoms
Abortion services also provided if contraception failed or you already have an unwanted pregnancy.

Georgetown Public Hospital Corporation's (GPHC) Family Planning Clinic
(New Market Street Entrance, check in with the Maternity Ward for directions)
Telephone: 227-5511
Contraceptives are not for outpatients at this time; you will be referred to health centres.
Free post-abortion, post-natal contraceptives available:
Injectables
Pills
Implants
Male condoms
Abortion services also provided if contraception failed or you already have an unwanted pregnancy.

Health centres:
Please contact or visit your local health centre on their free family planning services/ contraceptives available:
https://directory.gy/results/Health_Centres
The morning after pill would be available at most pharmacies but this is only for accidental pregnancies, it is an emergency option and should not be used like daily vitamins. You will run the risk of medical complications and the ineffectiveness of the pill.

What is right for you?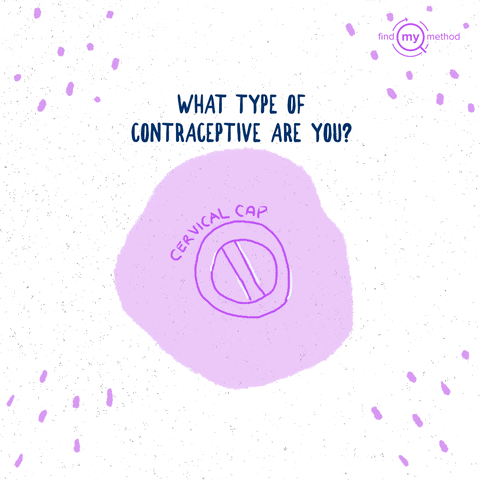 Women are currently struggling, as they're regular methods are unavailable, such as the pills and 3-months injectables, which are all suffering shortages in the local market. This forces women to consider other options.
Consult with a doctor on what method is best for you, your short- or long-term plans and your comfort.
In Guyana, these methods are usually available, ask your doctor if they're right for you.
The implant is a small -matchstick- light rod that is inserted into the arm. It works by releasing hormones that thicken the mucous of the cervix (the gateway from the vaginal canal into the uterus) which prevents a sperm from meeting the egg.
It is discreet (no one will know you have it in), can work between 3 to 5 years; it is 99% effective.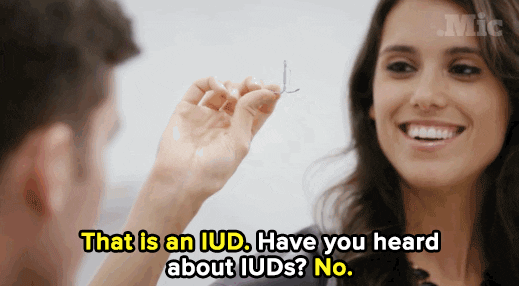 Copper-T is an Intrauterine Device (IUD) which means it is implanted in the uterus and sits right at the 'T' junction of the two fallopian tubes and the uterus. The spiral of copper wire on the tool kills any sperm that comes into contact with it.
It is discreet, non-hormonal (so no side effects really), and work between 8 to 10 years; it is 99% effective.
The shot or injectables is an injection that can be applied monthly, every two or three months; depending on your choice. It is a shot of hormones that prevents the ovaries from releasing eggs.
It is effective right until your next shot date. It is discreet, and 99% effective.
The pill is a monthly cycle of pills taken daily. Once drank, the body ingests hormones than regulate your menstrual cycle, preventing eggs from being released.
Once taken correctly, (that is every day, at the same time of day) it is 99% effective. It is very affordable, easy to take if you are good at managing your daily schedule, and you can stop at any time.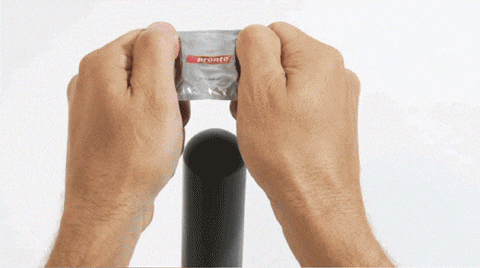 This is a – well you know – a barrier method of thin latex or other material that covers the penis or inserted into the vagina to prevent sperm from coming into contact with the body. It is essentially trapped behind the barrier.
The male condom is the most widely used form of contraceptive there is. Fun fact: condoms also prevent the transmission of some, not all sexually transmitted infections.
The female condom is currently suffering a shortage but please ask about their availability at your local clinic if this is your preferred choice.
Condoms are 99% effective, cheap and available at all pharmacies, (free at public health clinics) but only for single-use purposes. So, stock up.
Most persons actually do not know how to apply a condom correctly, (the GIF above is wayyyyyy off). See video for step by step directions for the most effective use of the willy-wrapper.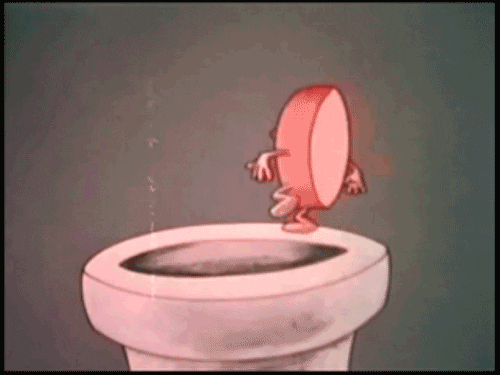 This is considered emergency contraceptive and should only be used if a contraceptive failed (like the condom burst during sex). It releases hormones that counteracts your body's hormones that are released after insemination. It is most effective when drank immediately after sex or 12 to 24 hours after, its effectiveness is reduced as 48 and 72 hours go by. Do not drink after 3 days (what's the sense?)
Constant use (popping pills frequently) may cause irregular periods, hormonal imbalances, other medical issues and even pregnancy due to failed hormonal contraceptives.
About the hormones
Some of the options are hormonal methods and like any chemical in your body, their effects vary from person to person.
Some women may experience lightheadedness, headaches, body tensions, cramps, nausea, weight gain, weight loss, spotting, heavier than usual periods, a scary absence of periods or irregular cycle; and some women may experience nothing at all.
Not all women will share the same experience with birth control.
This is why it is important to consult with a doctor, and if you find that one method just isn't for you, you can try another, a lesser dose, or even a non-hormonal method.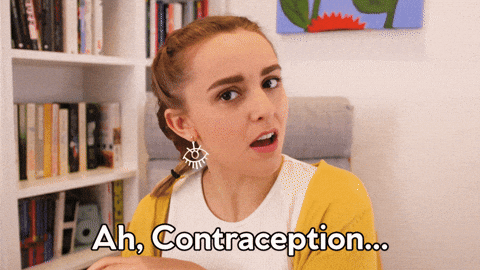 Birth control is every woman's freedom of choice, family planning is an essential healthcare service, and reproductive rights are human rights.
Some quick myth-busting: Birth control correctly used and applied does not cause infertility, infections or long-term medical issues.
Let's be supportive of a woman's right to decide when she wants to be pregnant, if ever, especially if that decision is "definitely not during a public health crisis."
Featured image by Unsplash, Thanks to Reproductive Health Supplies Coalition.