Very recently, I've been starting my days with coffee and "Every Day A Friday", a phenomenal book by celebrated pastor and author, Joel Osteen. The book is his way of encouraging us to be happy EVERY DAY. In essence, he is asking us to treat every day with the same zeal and excitement we give to Friday, I know, easier said than done right. But the more you read, the more it all makes sense. It's definitely a book you all should get your hands on.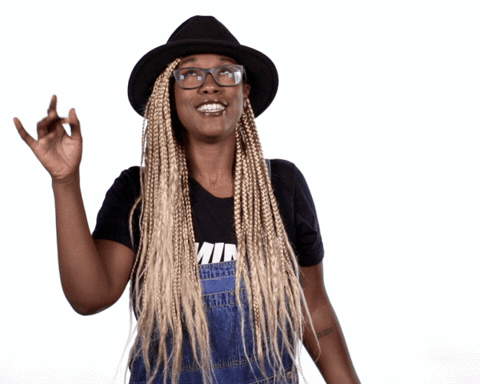 Chapter Twenty introduces the healing power of laughter. I laugh a lot, so this particular chapter caught my attention. The chapter describes laughter as one of the greatest stress relievers available to mankind. "It's like medicine", it says. It goes on to state that "laughing makes us feel better and releases healing throughout our systems. When we laugh, the pressures of life fade and we feel restored and rejuvenated." It's no secret that we live in trying times, things are not always as we would want them to be but it's healthy and important to have fun aka laugh a little.
Laughter impacts your wellness and reduces stress – we all want to be healthy and stress free, right? A number of studies underscore the importance of laughter in everyday life, it's not an easy ask but it's worth a shot.
My challenge to you this new week is to laugh often – a little every single day. When was the last time you laughed? Know when to work but also know when to play. Inculcate in your life and daily schedule a little bit of laughter. Laughing is like taking your vitamins. Research shows that it boosts our immune system and reduces blood pressure. Having a sense of humour and constantly seeking out opportunities to laugh can truly brighten the quality of your life. When you laugh often it is easier to discern the joy in everyday life.  You're then forced to focus on the positives around your. Participating in activities that enrich your soul and by surrounding yourself with people who empower you can all lead to a life filled with laughter and positivity. Take pride in the simple things and be grateful for all that you do have.
Opportunities for laughter are all around us, you just need to harness them.
A day without laughter is a day wasted. Make your days count!
And remember "A happy heart is good medicine and a cheerful mind works healing."